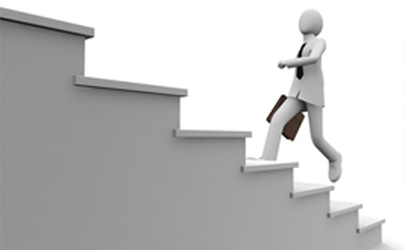 ISO Step Certification
There are 1.78 million SMEs in Japan. The average of the 65% ordinary profit is the company zone less than 1 million yen, 23% is the company zone less than 5 million yen. I think the organization that society is the first to seek certification is 88%, 1.4 million companies. ISO Step Certification responds to the voice of the company that "We do not charge the cost at the present time, but I want you to prove our sincere efforts". First of all, how about starting with Tier Bronze certification?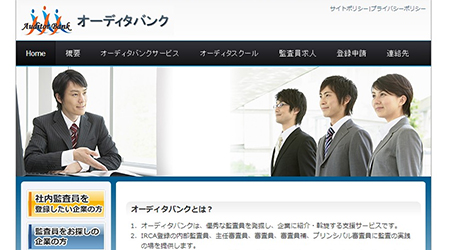 AuditorBank
Corporate internal auditors and second-party auditors need high performance such as problem solving and reporting. AuditorBank is a personnel bank that introduces and mediates for improving the capacity of auditors and making use beyond the boundaries of companies.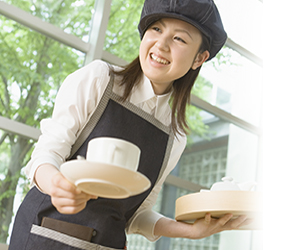 Coordinate service quality assessment
Services that provide comfort for people are called hospitality industries among service industries and include various fields such as accommodation, transportation, travel, education, medical care and welfare. Evaluating the gap between customer's expectation and the existing service increases the quality of service and leads to the provision of a heartfelt service.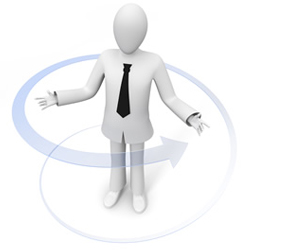 Business Risk Chart
"Why will the business stagnate?"
We will pursue the cause and introduce solutions.
We will post the solution you applied from everyone.
If you have suggested tools and methods please do introduce it.